All in Beauty, all in you.
Beauty is not an ideal, it is not a canon, it is something that is already in you and we will help you show it to the world.
All in Beauty by Cuca Miquel
At Todo en Belleza by Cuca Miquel we are aware that you are special. Unique. Beautiful. We will take care of you and your skin, which is your business card, you will gain confidence and you will shine with your own light..
The only thing
we care about

is YOU
We care about your beauty today, and that's why we train and prepare ourselves, to give you the best and most suitable for you, your needs and your circumstances.Excellence is our only goal.
But we are also concerned about your beauty tomorrow ; taking care of your beauty continuously (as you do with your body in the gym), dedicating a few minutes a day, will help you delay the effects of aging much more effectively and lastingly than injections and other short-term treatments with unwanted long-term effects.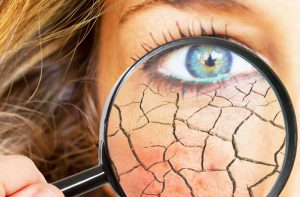 We are specialists in Skin Care
A comprehensive service that includes study (in person or online), care protocol, revisions and consultations. More than 3,000 studies and satisfied clients endorse us.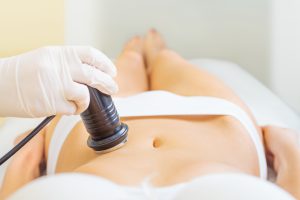 We have the most advanced dermo-aesthetic technology.
We have the latest technology in facial and body treatments and techniques. We advise you on your needs and customize your treatment.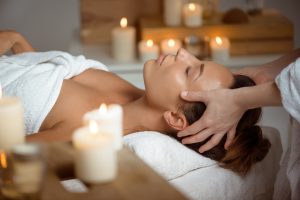 You can't miss our facial cleansing products.
Our personalized facials are the best in Madrid. In just one hour, in a comfortable and relaxing environment, your skin will look clean and radiant. We are sure you will repeat
"We seek excellence, and for that we need to break the mold. We do aesthetics in a different way, closer, clearer, and more affordable for all pockets. "
Fill out the form and we'll talk
Call us or fill in the form and we will call you back.